HanamiWEB School
introduced in the "steady"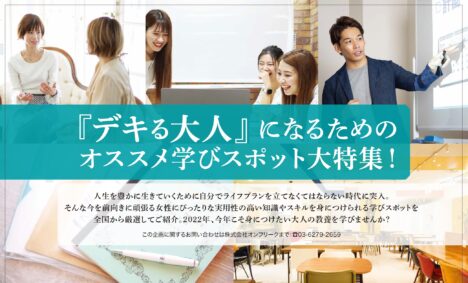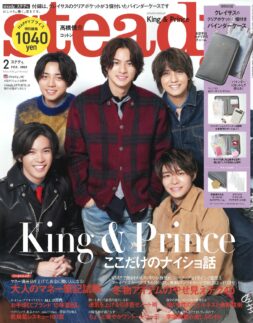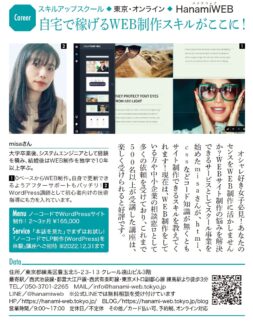 We are an expert in web development for over 15th years in Japan. We will create a website for Japanese people with a design that Japanese people like and correct Japanese.
we can help you grow and become global.
Benetits of a multilanguage website
SEO is maximized by the use of relevant and localised keywords in the URL structure and title tags, etc.
A high-quality UI/UX design improves the customer experience and levels of satisfaction
Rankings are boosted across the world by using localized key search terms
Why shoule you choose WordPress?
This is a self-contained system, providing ease of access and the ability to update your site at any time and without the services of a web designer.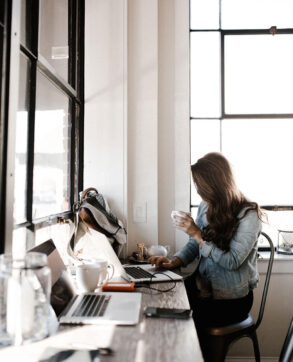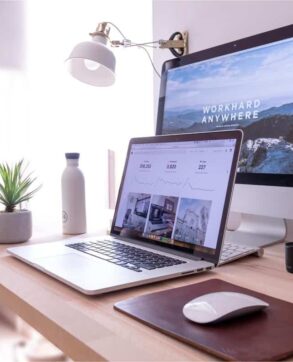 We are expeart with WordPress. And,
We design and build websites that do not require professional designers and coders.
Our strength is to speedily create websites using no-code technology.
We are writting blog about Woredpress in Japanese.
For any enquiries or quotations pertaining to our Multilingual Website Development Services, Please feel free to contact us.